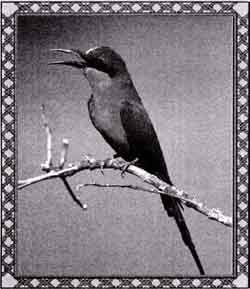 God said.......let the birds fly
above the earth across
the expanse of the sky.
So God created.......every winged bird
according to its kind.
And God saw that it was good.
God blessed them....
Genesis 1:20-22
See! The winter is past:
the rains are over and gone:
Flowers appear on the earth:
the season of singing has come:
the cooing of the doves is head
in the land.
Song of Songs 2:11-12